be part of something smart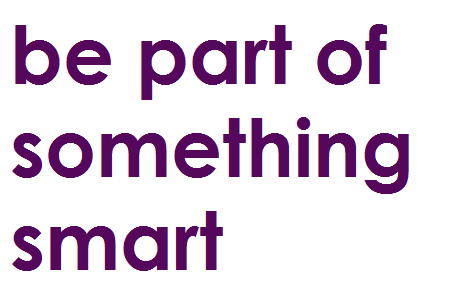 When you are calling thousands of people, and you need a smart, innovative but easy to operate management tool, you need Smarteezie software.
Telephone fundraising
Outcomes surveying
Student recruitment
Packed full of functionality to make your work easier and more effective, our software is the most powerful on the market, including features like dynamic sophisticated call allocation.  Smarteezie can empower you to continually refine your calling, taking knowledge and analysis from one campaign to apply to the next.